Our team at TravHQ is proud to partner with Digital Innovation Asia. The event has witnessed stupendous success in Bangkok and this is for the first-time it's being hosted outside Thailand. It's a great opportunity for all travel organizatios, marketers and DMOs in Europe to understand the travellers in this part of the world.
Re-posted from TravHQ.com's story.
——-
Digital Innovation Asia, an online platform that promotes digital innovations in Asia-Pacific travel and tourism, will be hosting a 3-day programme for travel businesses interested in China and Asia outbound travel markets. It will take place in Paris on 15th, 16th and 17th January next year. On the last day of the event a fun travel discovery day will take place for the attendees.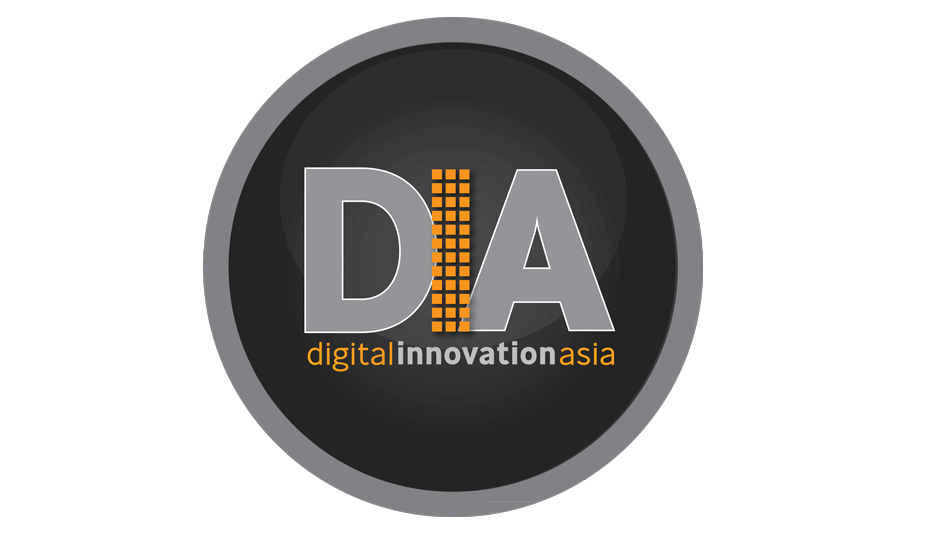 As the name suggests, 'DIA – The Club 99' will have 99 delegates who will get a chance to participate in 3 conferences, 6 creative bar-camps, 6 digital keynotes and 6 case studies from the Digital Innovation Asia Awards. The event will be focusing on 3 strategic points. They are:
To understand the market trends and how the top leaders are performing in the Asian travel market.
To find opportunities and mould the products and services observing the market trends.
To place the strategic game plan together online and offline with the lead players of the market.
Gracing this event, there will be 30 digital experts from Asia and China outbound travel markets. Being leaders of the field, they will share their knowledge and insights on how to further grow and expand the small travel businesses.
Sponsors promoting the event will enjoy multiple benefits: